SUN XUN SHORTS SPECIAL
DIRECTED BY SUN XUN, CHINA
Animation/Short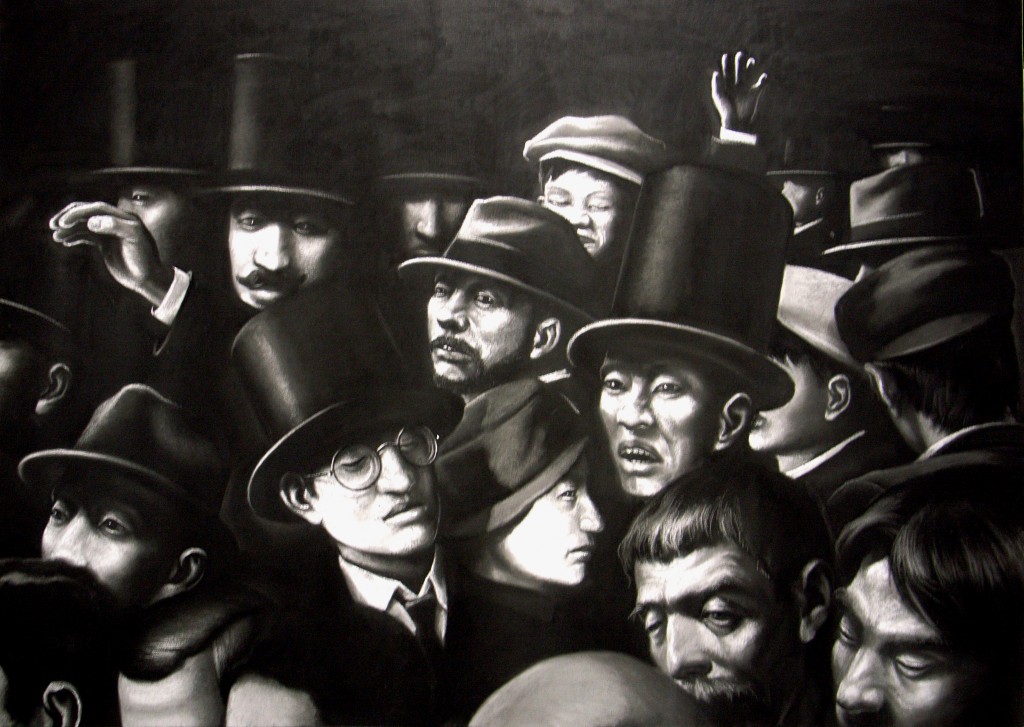 [SUN Xun Shorts Special] For SUN Xun, who has worked in the fields of the fine arts and animation, merging their methodologies, animation is like a principle of making visual objects into a kind of magic performance in front of the audience. Such concept of magic is presented through the character of a magician. He regards the magician as a liar who can read and use the tricks of the world; another persona of his is a mosquito as a carrier. To see his films is usually much close to observing the process of the making of them. Among them, 21 G is an animated short, possibly made only for screening.
Pour Sun Xun qui travaille dans le domaine des arts et de l'animation et fusionne les deux, l'animation est comme prendre des objets visuels et leur faire exécuter un spectacle de magie devant une audience. Ce concept de magie se retrouve dans le personnage du magicien. Sun Xun voit le magicien comme un menteur qui peut déceler et utiliser les astuces du monde; un autre personnage est le moustique en tant que transporteur. Voir ses films est habituellement proche d'en observer le processus de création. Parmi ceux-ci, 21 G est un court métrage d'animation réalisé possiblement seulement dans l'idée d'être projeté.
SUN XUN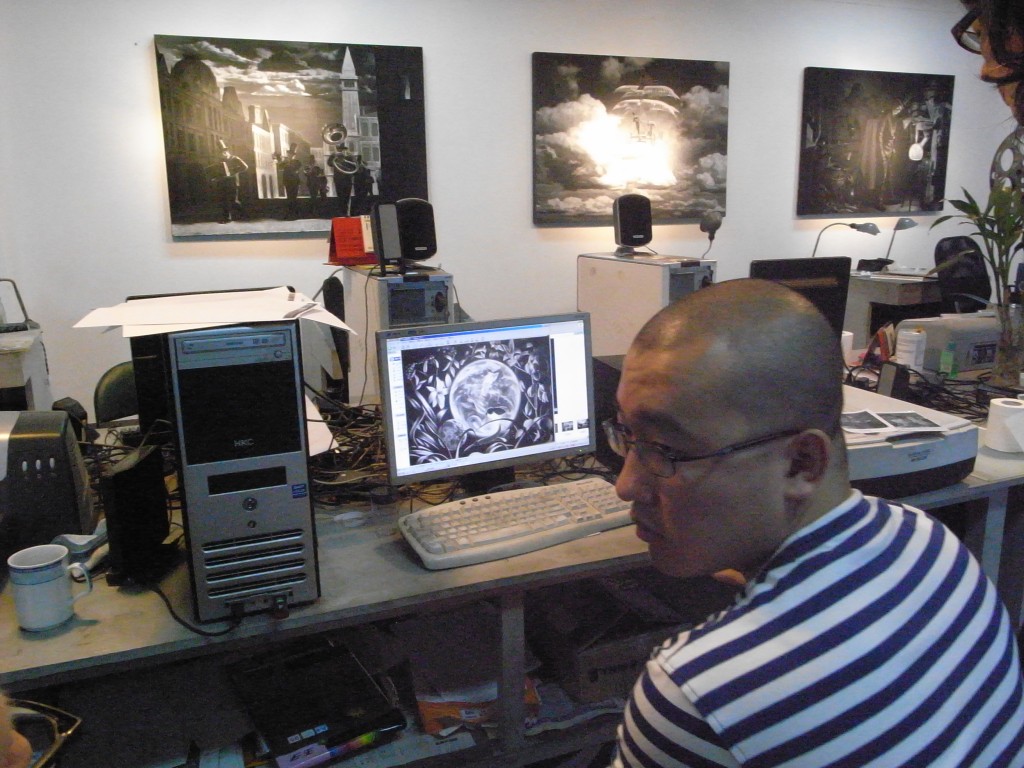 Director's bio: Born in Fuxin, China, SUN established Phi Animation Studio in 2003. His works include exhibitions around the world and animated films. He won the Best Young Artist at Chinese Contemporary Art Awards 2010.
Né à Fuxin, Chine, Sun a fondé le studio d'animation Phi en 2003. Son travail comprend des expositions internationales et des films d'animation. Il a remporté le Young Artist Award lors des Chinese Contemporary Art Awards de 2010.