AFTERSHOCK
DIRECTED BY XIAOGANG FENG, CHINA 2010
Drama – 135min – 35mm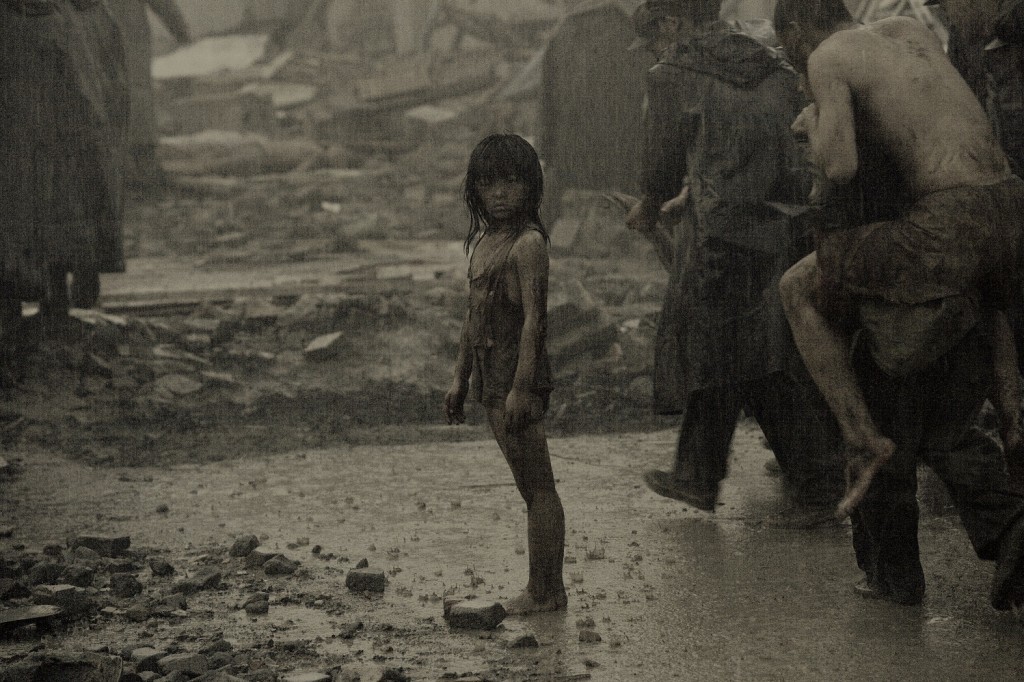 In Aftershock, Chinese director Feng Xiaogang explores the devastating consequences of the 1976 Tangshen earthquake. In the town of Tangshan, China, a mother must make a horrific decision: her twin children are trapped beneath debris and the rescue team will only have time to save one child before the debris collapses and crushes the other. The mother chooses her son, and the daughter's life is left to fate. Miraculously, the girl survives. Assumed to be an orphan, she is adopted and raised with the memory of her mother's decision.
Dans Aftershock, le réalisateur chinois Feng Xiaogang explore les conséquences dévastatrices du tremblement de terre de Tangshen de 1976. Dans la ville de Tangshen, Chine, une mère doit prendre une cruelle décision : ses enfants jumeaux sont prisonniers des débris et l'équipe de sauvetage n'a le temps d'en sauver qu'un seul avant que les restes ne s'effondrent et n'écrasent le second. La mère choisit le fils et le sort de la fille est remis au destin. Miraculeusement, la jeune fille survit. Prise pour une orpheline, elle est adoptée et grandis avec la mémoire de la décision de sa mère.
XIAOGANG FENG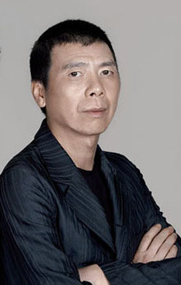 Feng Xiaogang is one of China's most successful contemporary directors. Although most famous for his Beijing dialect comedies, Xiaogang has also written and directed several dramas which have received recognition on the international circuit. Aftershock is his most recent film, and was selected as the Chinese entry for Best Foreign Language Film at the 83rd Academy Awards.
Feng Xiaogang est l'un des réalisateurs contemporain le plus couronné de succès de Chine. Bien que surtout connu pour ses comédies ayant pour thème le dialecte de Beijing, Xiaogang a également écrit et réalisé plusieurs drames qui ont été reçus positivement sur la scène internationale. Aftershock est son plus récent film. Il a été sélectionné pour représenter les films de langue chinoise dans la catégorie Meilleurs Film Étranger de la 83e édition des Oscars.