THE POWER OF TWO
DIRECTED BY MARC SMOLOWITZ, USA 2011
Documentary- 1hr 34 min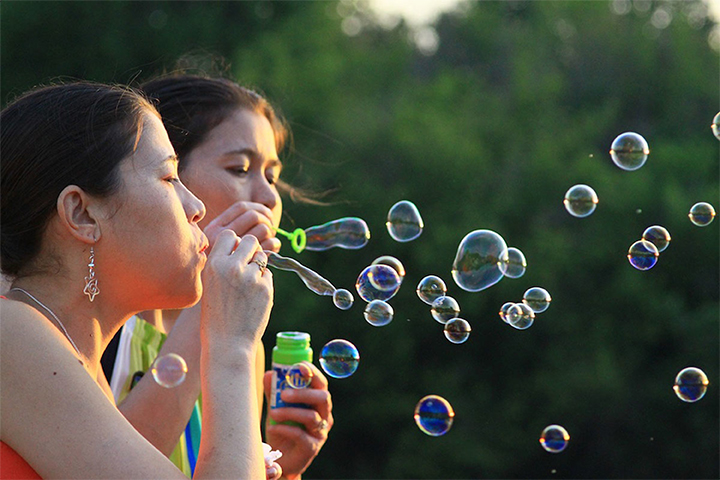 The Power of Two is a documentary based on the memoir of twin sisters Anabel and Isabelle Stenzel. Diagnosed at birth with cystic fibrosis (CF), Anabel and Isabelle defied all odds by successfully surviving a double lung transplant. The sisters emerged from their illness as authors, athletes, and global advocates for organ transplant. In this inspirational film, Academy Award nominated director Marc Smolowitz follows the sisters and provides rare insight into the struggles—and unexpected joys—of chronic illness.
The Power of Two est un documentaire basé sur l'histoire de deux soeurs jumelles, Anabel et Isabel Stenze. Souffrant de fibrose kystique diagnostiquée à la naissance, Anabel et Isabel défie toutes les prédictions en survivant à une double transplantation du poumon. Les deux soeurs émergent de leur maladie comme auteure, athlète, et avocates convaincue de la transplantation d'organes. Dans ce film édifiant, le réalisateur nominé aux Oscars Marc Smolowitz suit les deux soeurs et dévoilent une intimité rare des difficultés – et des joies inattendues – d'une maladie chronique.
MARC SMOLOWITZ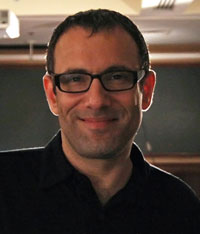 Marc Smolowitz is a San Francisco-based director who received international attention in 2001 as the producer of Trembling before G-d, a ground-breaking look at experiences of gay and lesbian Jews living in Orthodox Jewish communities. The following year, Smolowitz again gained acclaim for producing The Weather Underground. The Power of Two marks his solo directorial debut, and has proved Smolowitz a director with a keen eye for poignant topics.
Le réalisateur Marc Smolowitz réside à San Francisco. Il s'est fait remarquer sur la scène internationale en 2001 lorsqu'il produisit Trembling before G-d, un documentaire choc sur la vie des Juifs gays ou lesbiennes vivant dans la communauté juive ultra-orthodoxe. L'année suivante, Smolowitz se fit à nouveau remarqué par la production du film The Weather Underground. The Power of Two marque ses débuts dans la réalisation et démontre que Smolowitz est un réalisateur qui à l'oeil pour les sujets touchants.