GREEN DAYS: DINOSAURS & I
DIRECTED BY HAN HYE-JIN & AHN JAE-HOON, S KOREA 2011
Animation/Drama – 98 min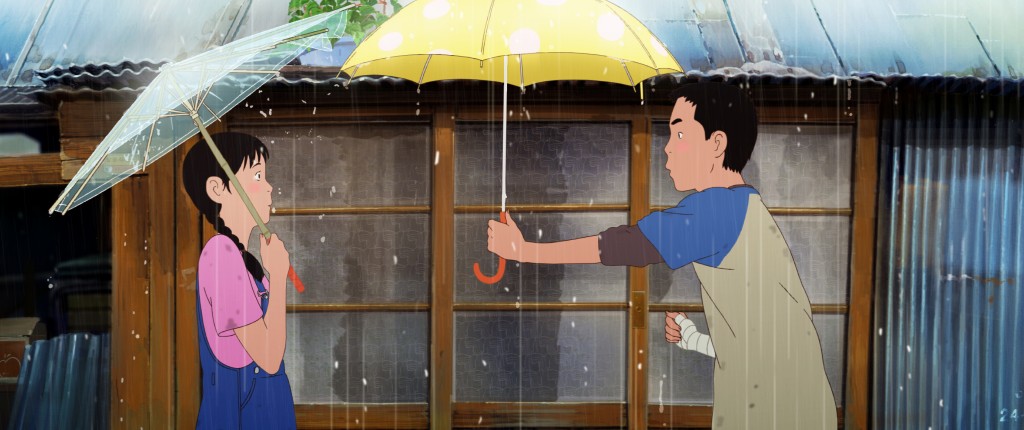 In a relay race held in a high school, Yi-rang pretends to fall down by accident when another runner passes her almost before the goal, because she cannot admit to finishing second in the race. She soon gets more and more uncertain of the way of thinking that not to win first place only means to fail. Lost in finding her new vision, she makes friends with a new girl classmate from the capital city of Seoul and with a boy who dreams of being an astronaut. This film conjures a lot of memory in much detail between the late 1970 and early 1980.
Dans une course à relais tenu dans une école secondaire, Yi-rang prétend tomber par accident lorsqu'un autre coureur passe à côté d'elle avant le but parce qu'elle ne veut pas admettre qu'elle terminera seconde. Bientôt, elle devient de moins en moins certaine de l'idée que de ne pas terminer premier signifie échouer. Perdue dans la recherche d'une nouvelle vision, elle devient amie d'une nouvelle camarade de classe dans la capital de Séoul and avec un garçon qui rêve de devenir astronaute. Le film conjure beaucoup de souvenir regroupant plusieurs détails de la fin des années 70 jusqu'au début des années 80.
HAN HYE-JIN & AHN JAE-HOON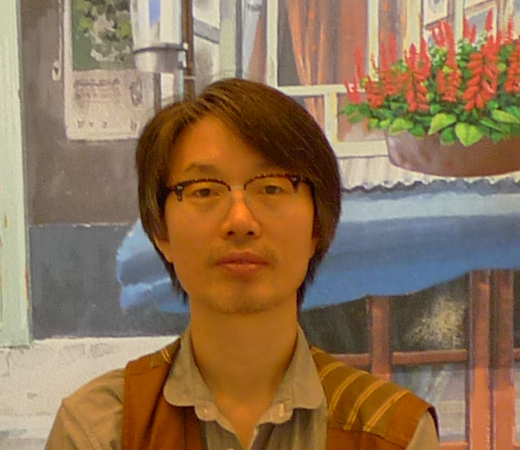 Having worked in animation industry since the early 1990s, Han and Ahn began the production of their first animated feature Green Days: Dinosaur and I around 2000. They have their own animation studio, Mediation-with-a-Pencil.
Œuvrant dans le domaine du film d'animation depuis 1990, Han et Ahn ont débuté la production de leur premier long métrage d'animation Dinosaur and I vers l'année 2000. Ils possèdent leur propre studio d'animation : Mediation-with-a-Pencil.