THE SUGAR BOWL
DIRECTED BY SHASHA NAKHAI & RICH WILLIAMSON, CANADA 2011
Short / Documentary – 19 mins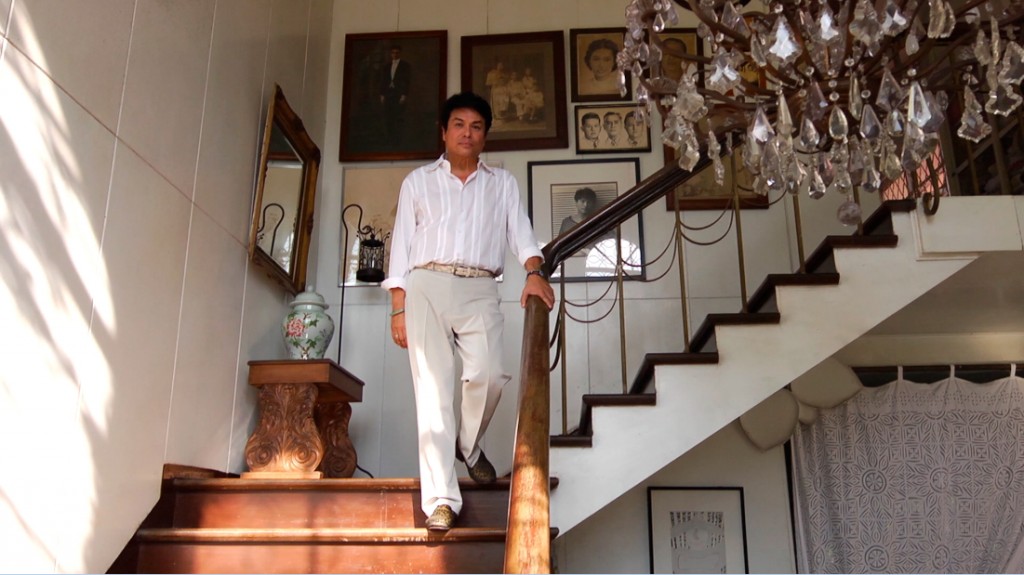 The Sugar Bowl is a poetic portrayal of an island in the Philippines and the rise and fall of its sugar cane industry. A chorus of characters collectively tells the story of the island's demise – an aging socialite, a permanent cultural fixture and a progressive farmer.
Le film Sugar Bowl est le portrait poétique d'une île des Philippines et de l'émergence et du déclin de son industrie de canne à sucre. Un chœur de personnages raconte collectivement l'histoire de la disparition de l'île : une personnalité mondaine vieillissante, un personnage culturel important et un fermier progressiste.
SHASHA NAKHAI & RICH WILLIAMSON
Known for her first documentary film Baby Not Mine (2009), and the documentary feature Happy Joe (2010). She Won the Pitch Competition for Emerging Filmmaker category at the Reel Asian International Film Festival and later won the Best Documentary at the Canadian Student Film Festival and Montreal World Film Festival. Rich Williamson is a filmmaker based out of Toronto, Canada. Rich founded his production company, Squire Entertainment. He is a talented director and cinematographer, with the ability to blend the best of cinematic film with real-life footage.
Shasha Nakhai est connue pour son premier film documentaire Baby Not Mine (2009), de même que pour le documentaire Happy Joe (2010). Elle a gagné un prix dans la catégorie Documentariste émergeant au Festival international de films Reel Asian, ainsi que les prix du meilleur documentaire aux Festivals du film étudiant canadien et aux Festival des films du monde. Rich Williamson est un cinéaste établi à Toronto, Canada. Rich a fondé sa propre compagnie de production, Squire Entertainment. Il est un réalisateur et un cinématographe talentueux, et il a la capacité de mélanger le meilleur du film cinématographique avec des séquences de vie réelle.