A DRUMMER'S PASSION
DIRECTED BY MINGU KIM, CANADA 2010
Short / Biography / Documentary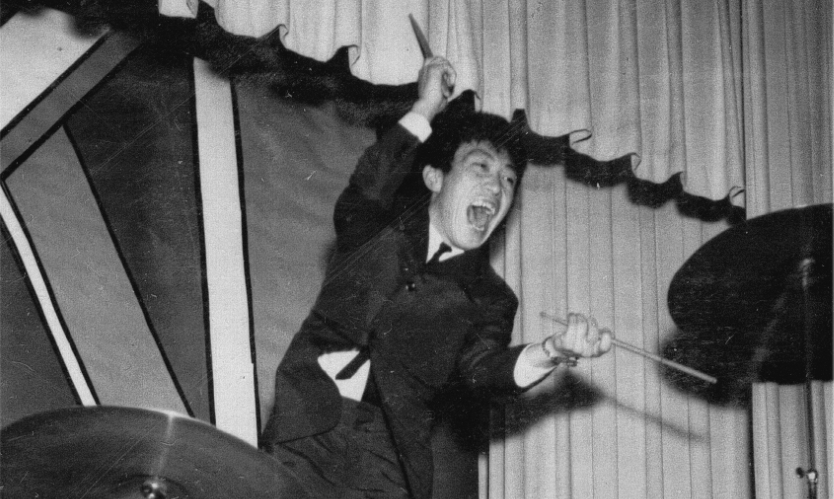 A Drummer's Passion tells the story of Kwon Soon Keun, famous today as YouTube's drumming sensation. His career as a drummer began 58 years ago as a boy in Korea; his small ambition to help his parents propelled him to the status of Korean celebrity, but after immigrating to Canada he lost his place in the spotlight. After long years of living a low-profile immigrant life, his passion for drumming finally received recognition when the internet generation found him. He's now back in the spotlight at age 70.
A Drummer's Passion raconte l'histoire de Kwon Soon Keun, célèbre aujourd'hui pour ses performances sur Youtube. Sa carrière de batteur débuta il y a 58 ans alors qu'il n'était encore qu'un jeune garçon en Corée du Sud; son ambition, à l'origine modestes, d'aider ses parents le propulsa au rang de célébrité en Corée, mais après avoir émigré au Canada, il retourna dans l'ombre. Après plusieurs année à vivre la vie incognito d'un immigrant, sa passion pour la batterie a finalement été reconnue lorsque la génération Internet l'a découvert. Il est maintenant à nouveau sous les feux de la rampe à l'âge de 70 ans.
MINGU KIM
Mingu Kim is a filmmaker, producer, editor and photographer. His first professional job was as a camera operator and editor for Arirang Korea TV, an independent production company3 based in Toronto. Mingu Kim has finished his first short documentary, A Drummer's Passion, which saw its world premiere at the 2011 Vancouver Asian Film Festival.
Mingu Kim est réalisateur, producteur, monteur et photographe. Son premier travail professionnel fut opérateur de caméra et monteur pour Arirang Korea TV, une compagnie de production indépendante basée à Toronto. Mingu Kim a complété son premier court documentaire, A Drummer`s Passion, qui a été présenté au Festival du Film Asiatiques de Vancouver en 2011.