CANOPY CROSSINGS
DIRECTED BY GARY YONG, THAILAND 2011
Short/Drama – 19m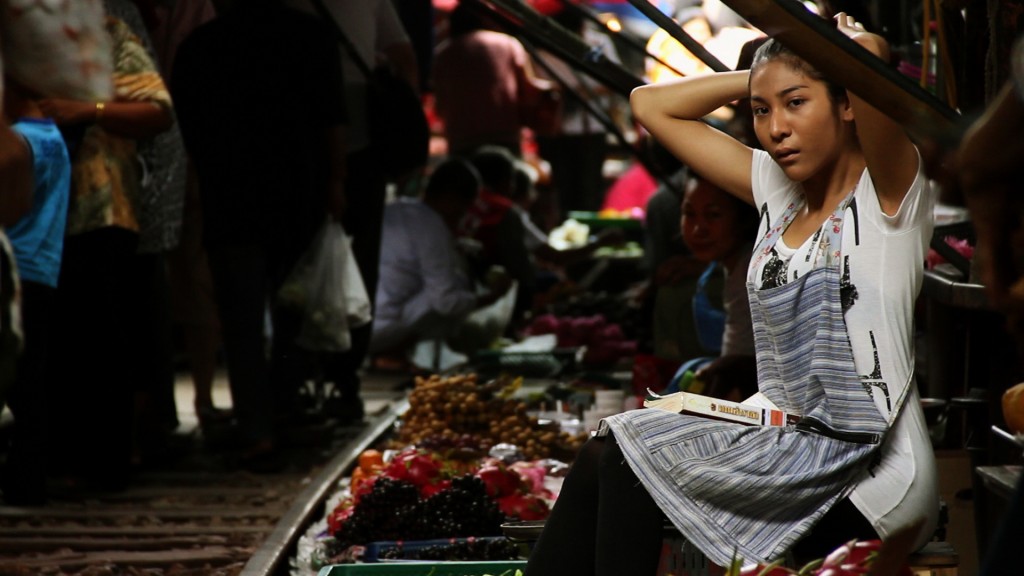 Penappa wants only to return to Bangkok. Arthid wants to leave his fruit stall behind and become an actor. But change is hard to come by in their market, where the vendors have grown accustomed to their unusual routine — eight times daily, they must abruptly halt business and pull in the market's low canopy to give way to the passing train.
Penappa veut seulement retourner à Bangkok. Arthid veut laisser son kiosque de fruits derrière lui et devenir acteur. Mais le changement se produit difficilement dans leur marché où les vendeurs sont accoutumés à une routine inhabituelle. Huit fois par jour, ils doivent cesser abruptement leur commerce afin de laisser passer les trains.
GARY YONG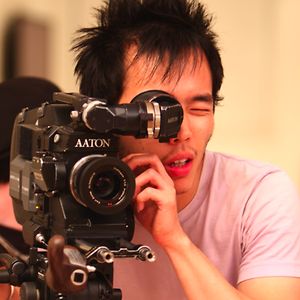 Gary Yong is one of 10 international directors who have been nominated for the Uppsala Award at the upcoming 30th Uppsala International Short Film Festival in Sweden. The award is given to a young and promising filmmaker, who pushes the boundaries of film art.
Gary Yong est un des dix cinéastes internationaux ayant été nommés pour le prix Uppsala au prochain Festival international de courts métrages Uppsala en Suède. Le prix est remis à un jeune réalisateur prometteur qui repousse les limites de l'art cinématographique.