VANISHING SPRING LIGHT
DIRECTED BY XUN YU, CANADA/CHINA 2011
Documentary/Family/Drama – 112min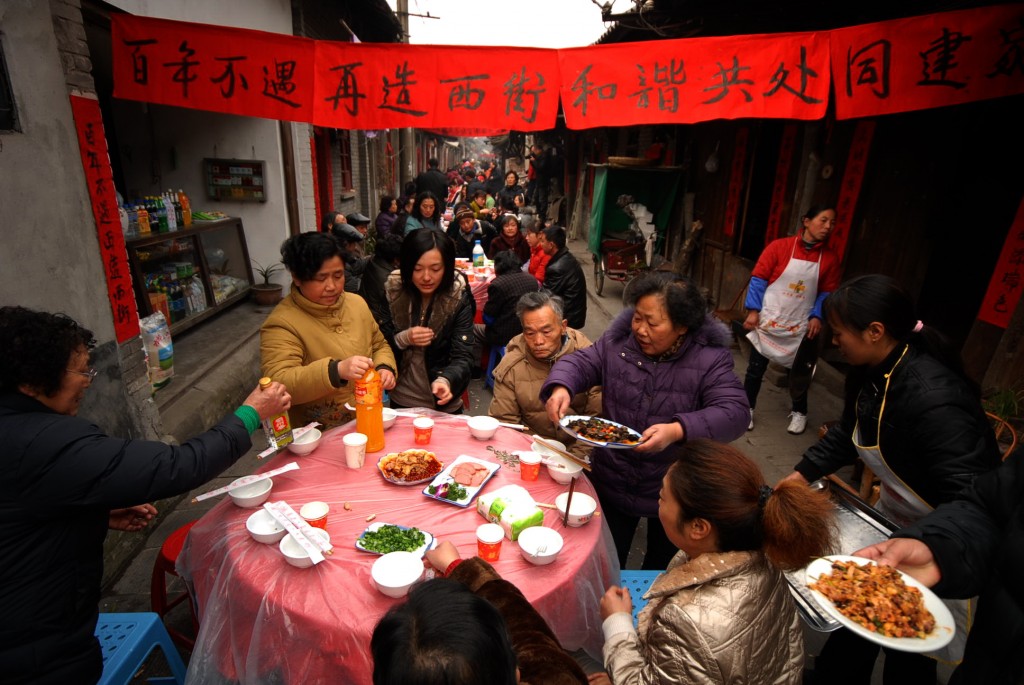 The Vanishing Spring Light is the first installment of Tales of West Street, an ongoing four-part documentary series examining the "ancient urban community" of West Street (Dujiangyan, China), a community whose traditions have been challenged by the unstoppable march of modernization. Grandma Jiang is one of the city's oldest inhabitants, and the film follows her through the last two years of her life, living on a street pegged for redevelopment.
The Vanishing Spring Light est la première tranche de Tales of West Street, une série de documentaire en quatre parties en cours qui obsèrve la « communauté urbaine ancienne » de la rue Ouest (Dujiangyan, Chine), une communauté dont les traditions ont été mises en danger par l'inexorable marche de la modernisation. Grandma Jiang est l'un des plus anciens habitants de la ville, et le film la suit à travers les deux dernières années de sa vie, vivant dans une rue sélectionné pour le redéveloppement.
XUN YU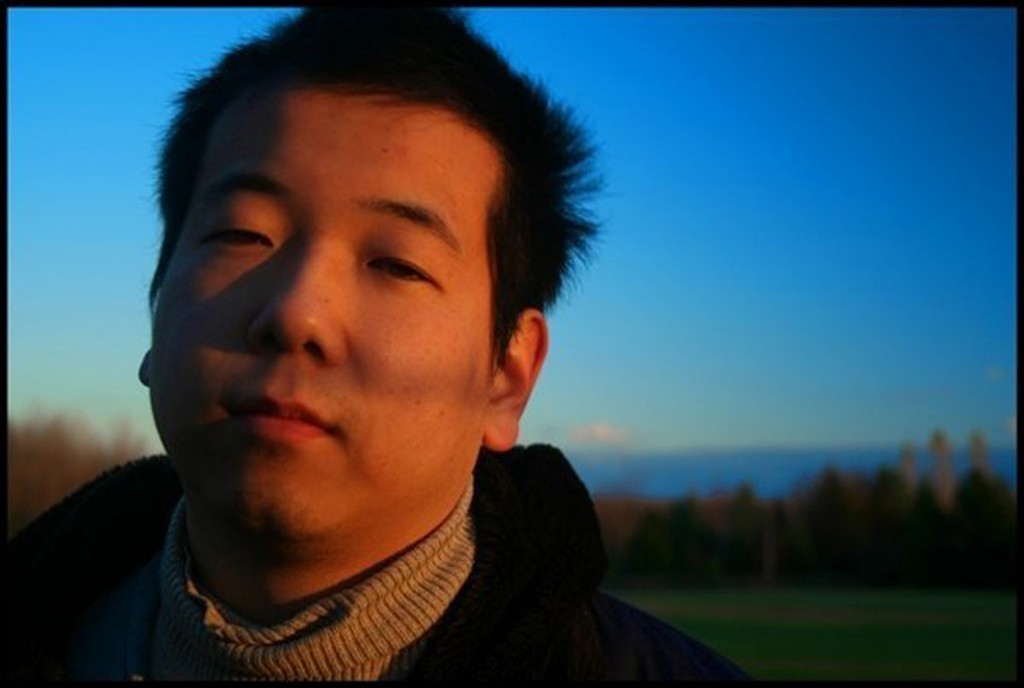 Xun Yu was born and raised in mainland China and studied Film Production in the United Kingdom. He completed his master's degree at Concordia University in Montreal, Quebec and has worked as a cinematographer in Canada as well as internationally. The Vanishing Spring Light is his directorial debut and has received the Best New Talent award from the RIDM in 2011, as well as recognition at the 2011 edition of the Busan International Film Festival.
Yu Xun est né et a grandi en Chine continentale. Il a étudié la production cinématographique au Royaume-Uni. Il a complété sa maîtrise à l'Université Concordia à Montréal, au Québec et travailla en tant que directeur de la photographie autant au Canada qu'à l'étranger. The Vanishing Spring Light est sa première réalisatione et a reçu le prix du meilleur nouveau talent de la RIDM en 2011, ainsi qu'un prix de reconnaissance lors de l'édition 2011 du Festival du Film International de Pusan .